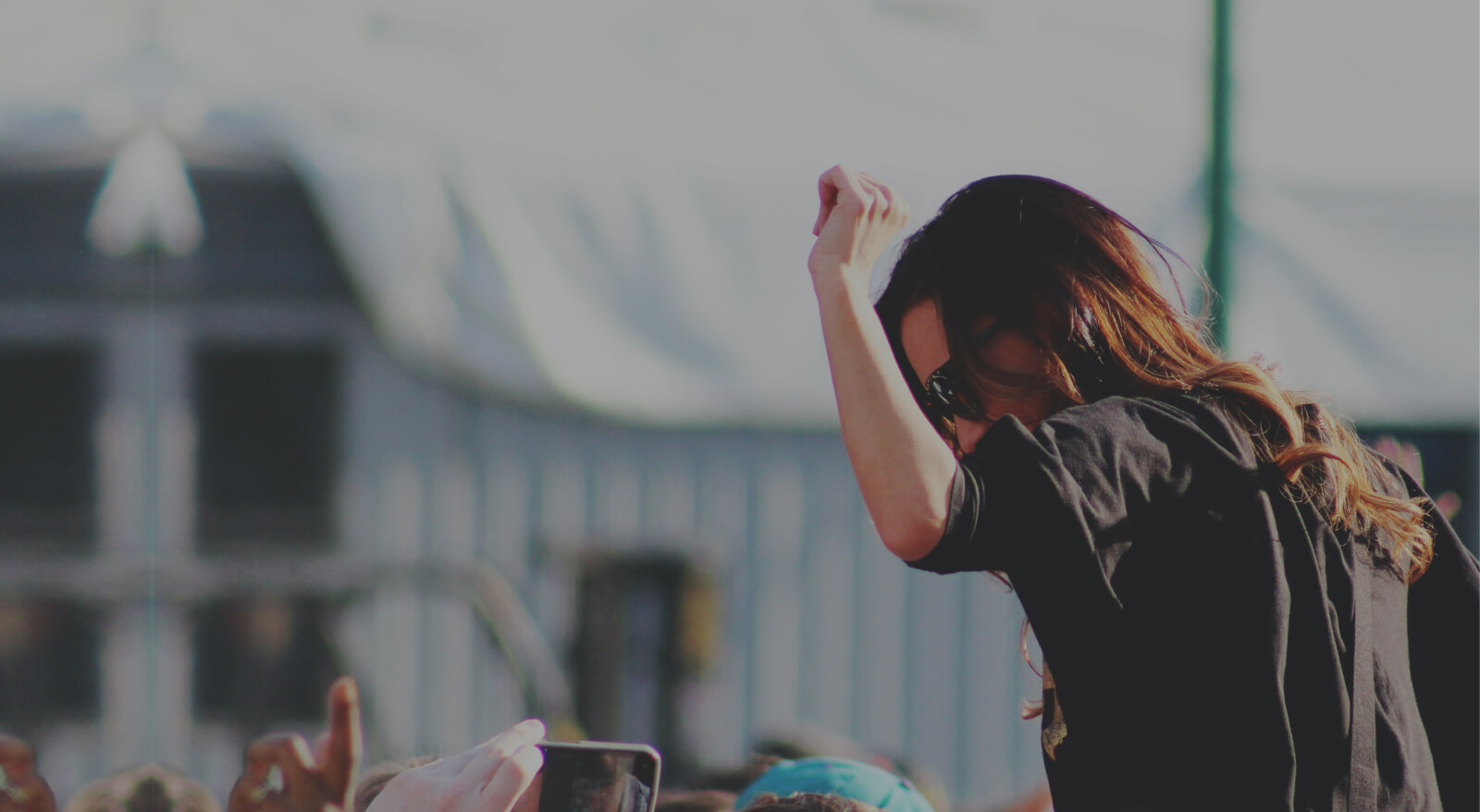 EVENTS WORTH
TRAVELLING TO

There are just some things in life that are better in
real life, especially when it
comes to large scale
events that create memories for a lifetime. Here are a
few on
our bucket list that are definitely worth
travelling to in 2022. Plan ahead and
make it a trip to
remember!